Promotion, Marketing and Branding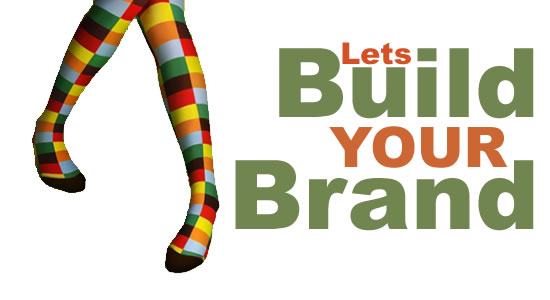 JpegCreations is a professional web design studio located in Montreal, serving businesses and non-profits around the world. We are committed to helping you achieve your dreams and goals starting with a great website - expanding into promotional campaigns, video creations, print projects, marketing and branding.. Take a look at some of our recent work. Visual communications is our thing!
Contact us for a Consultation Meeting
Call the studio 514 697 8838
Now 3 studios to serve you better!
Web Design Studio - Email Marketing Studio - Photo Creations Studio
Promotions and Branding
Websites for business, non-profit, education, arts ...
This page currently under construction and will be available soon!
---
This page content coming soon - promise!
---